Bespoke Candle Packages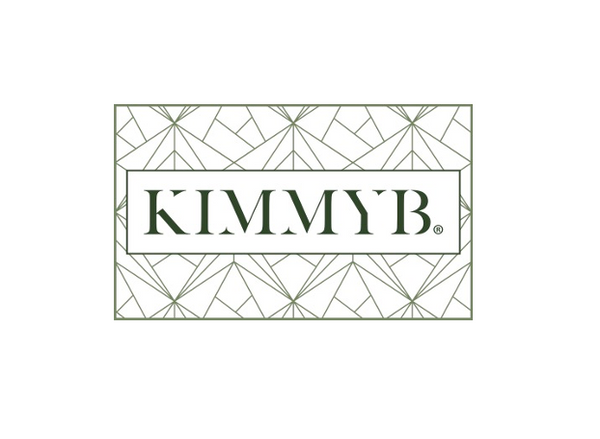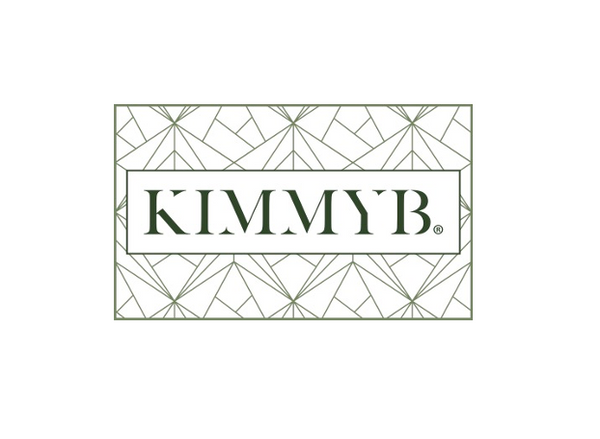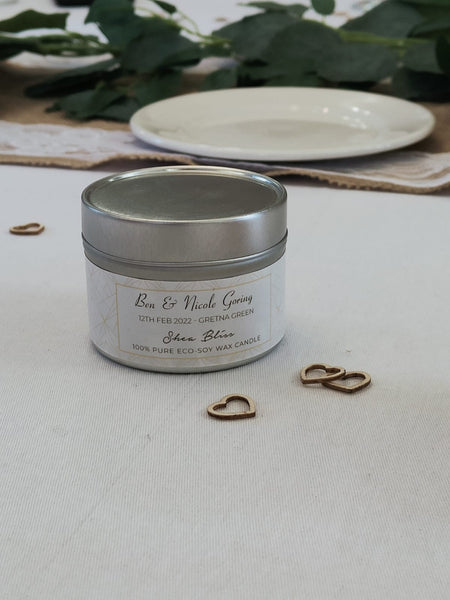 Looking for a Bespoke Gift for your celebration? Our pure eco-soy wax candle packages are a brilliant way to bring personalisation to a special event. Packages start at 30 candle tins per scent. Simply select your package from the options below,  use the notes field during check-out to tell us your choice of scent, personalised text, the date of your event and the date you wish to receive the candles.  Don't worry you will still have the opportunity to change all of this after submitting your order with us! Please contact us if you are looking for a larger package or for multiple scents to be included: contact@kimmyb-everydayluxuries.com
Text Personalisation: 2 rows of text can be personalised on your candle tin. Please share your draft text in the notes field when placing your order: 
Upper Row: Max 5 words/20 characters (including spaces)

Lower Row: Max 7 words/40 characters (including spaces)
Example wording for a wedding favour:

Upper Row: Joe and Mary Brown
Lower Row: 10th Jan 2020 - Brooks Barn, Sussex
Note: If your text slightly exceeds this count, we may be able to assist with an additional graphics charge.
Important Information including Refund Terms: Please allow a minimum of 4 weeks lead time from your event date. Once your order has been received we will be in touch to confirm your full details and to share an example of your text. Your confirmation of this example will be taken as your commitment to proceed with the order. Up to this point you can still cancel your order and receive a full refund. Once we receive your confirmation we will take this as your notice to proceed. We offer all reasonable efforts to accommodate changes after this point, but cannot provide a refund once the order has been confirmed.
---